Created by Djavet.
A Russian military force that is out to make it rich in the new age gold rush. Also their name is misleading they have many weapons that don't count as small arms.
---
Includes:
A tonne of very green bunker modules with special systems such as small crawl doors and turret corridors.
A large variety of ballistic weaponry many of them aren't even that small actually.
Tough as nails units, fuelled by vodka and plated in god knows what, these storm troopers pay with mobility for the most part.
And my personal favourite: The armoured combat suit, capable of infinite flight time and equipped with a very fun cannon.
Screenshots: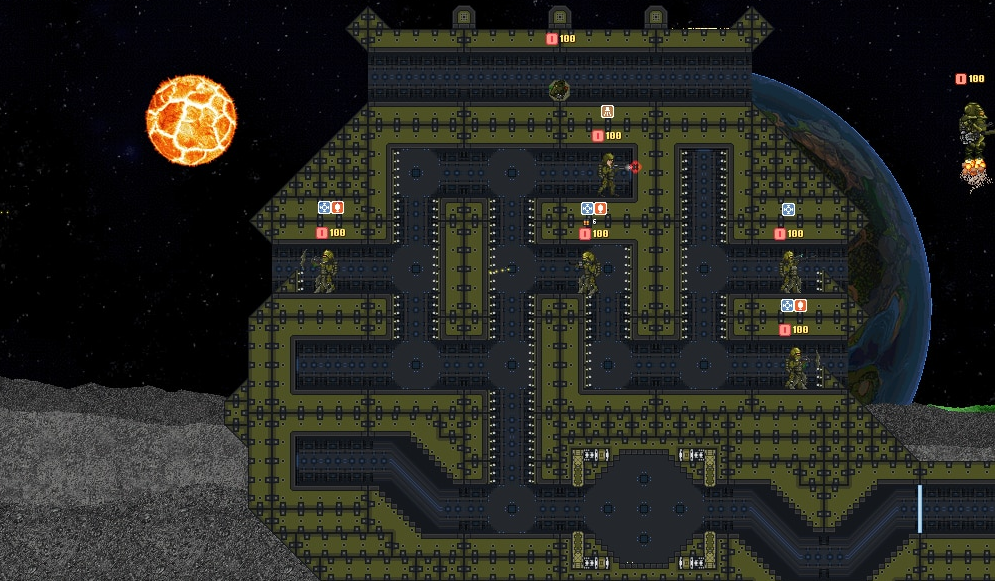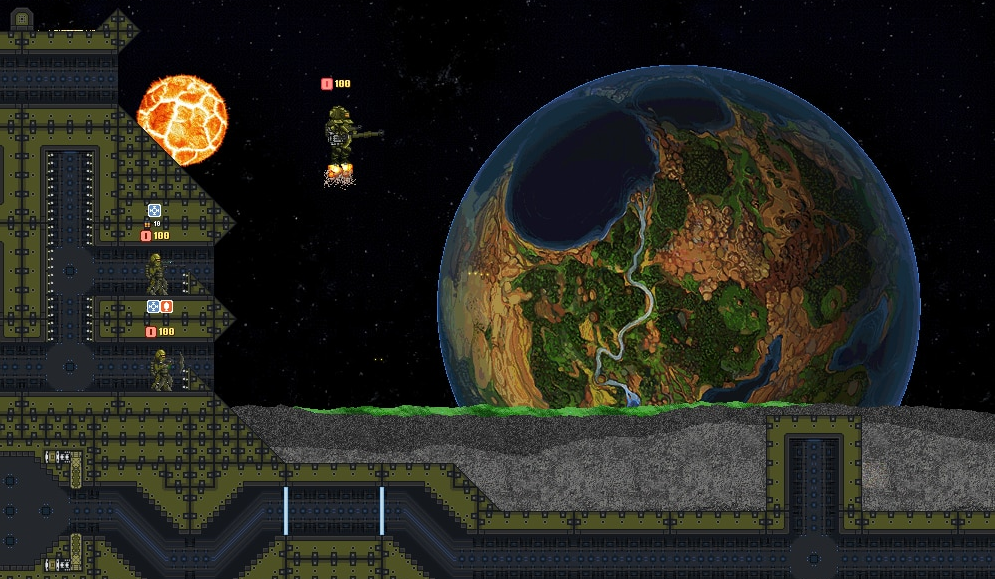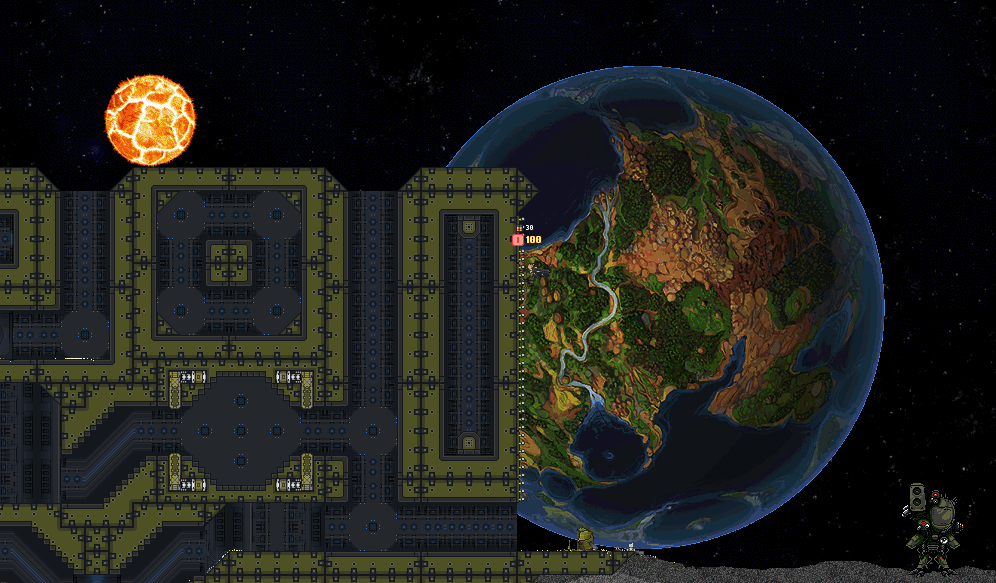 Sources